10 Inspirational Movies for men That Will Change Your Life
Watching films is a good way to entertain yourself, however you can also learn something interesting from them. Apart from explosions, chases and sex scenes, you will definitely find something that will open the secrets of space, nature, human soul and mind, inspire you and change your life. We have chosen 10 best inspirational movies, which will undoubtedly impress you.
"Cast Away", 2000. This is a classical "man-against-the-nature" film, showing the destiny of modern Robinson Crusoe, who has survived being cast away from the humanity.  While watching it, you will surely be thankful for all the comfort that you have in your life, which you usually take for granted. This film will make you realize that you have to enjoy and appreciate what you have in life.
"The Curious Case of Benjamin Button", 2008. This movie is a screen adaptation of F. S. Fitzgerald's story. The main hero Benjamin (played by Brad Pitt) is a child, who was born in an old man's body. Growing older, he is, in fact, growing younger and we see the story of his life, which consists of many storylines.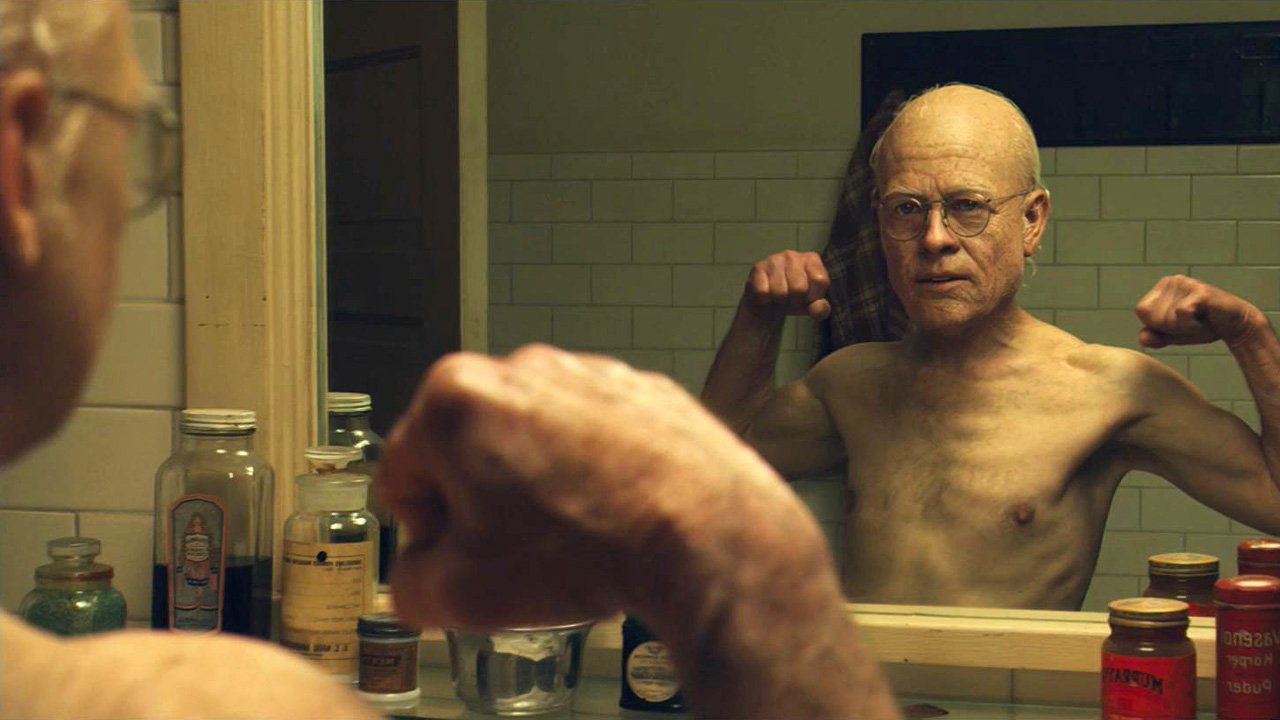 This film deserves to be in the list of the best inspirational movies as it shows that we have to value life, before it fades away under the pressure of time.
"The King's Speech", 2010.  Do you think that being a part of a royal family will make your life bright and easy? But what will you do if you have some disability? The film "King's speech" tells us the story of King Albert, who, despite stuttering, managed to prove himself. This story shows that you must always believe in yourself and every person is worth to be heard.
"The Untouchables", 2011. In my opinion, it is one of the best inspirational movies, since it shows how a person, who has money but has no health, and the person, who has health but no money, can enjoy the life. It also tells people that there is no sense in self-pitying or cursing your fate, even if you do not feel your body. In any situation you must take it on the chin and appreciate what you have.
"Interstate 60: Episodes of The Road", 2002. This film may seem to be like a fairy tale at first. The main hero Neal has everything: wealthy parents, a beautiful girlfriend, a successful career of a lawyer, but… He really wants to be an artist, while his father wants him to be his copy and his parents seem to like his girlfriend more than he does. On his birthday he meets an extravagant Mr. O.G. Grant, who promises to fulfill any Neal's wish. But, no matter how plain it may seem, "Interstate 60: Episodes of The Road" deserves to be among the best inspirational movies because it has a deep philosophical implication: you are the one, who makes the decisions in your life; not your parents, people surrounding you or a magic ball with the answers.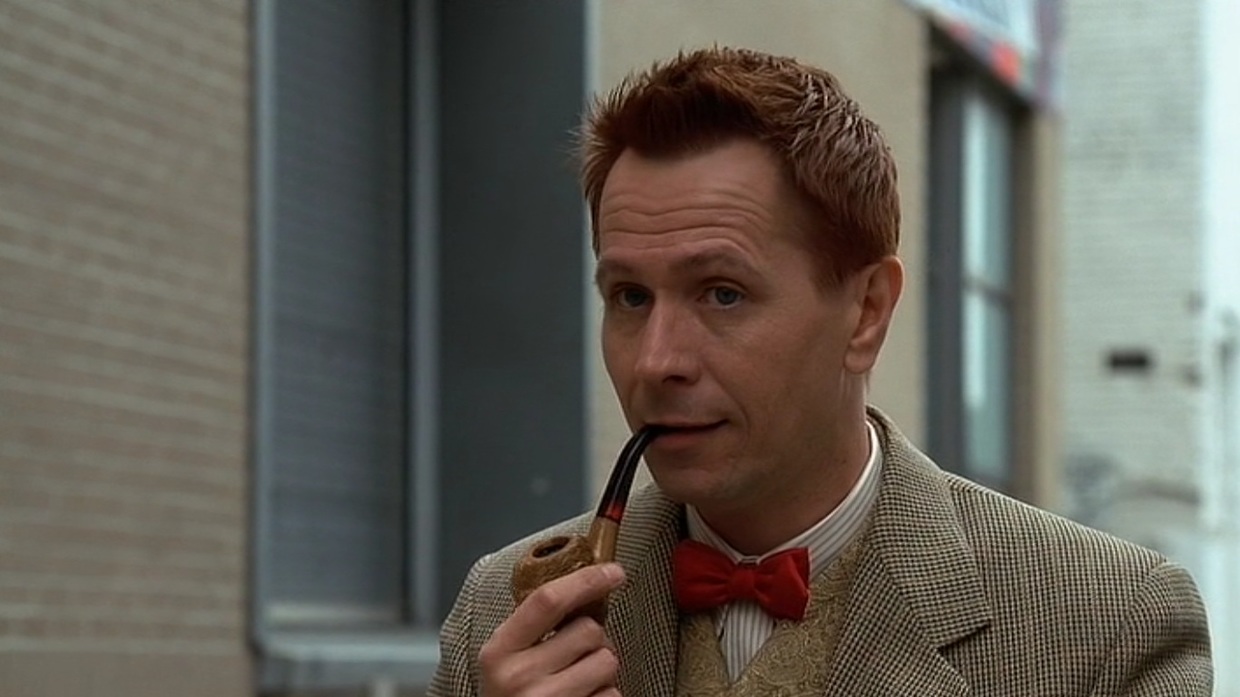 "Seven Pounds", 2008. This moving and emotionally-filled film, starring Will Smith is a must-see. I will not spoiler the plot; however, if you decide to watch it, you will see that it is laced with the most important principles of mutual help. The main idea it brings to people is that they must never stop doing good things; that good doings bring only good. It is a very serious and right movie, which is worth seeing.
"Moneyball", 2011. The story of a genius Billy Bean, who, having a limited budget, has managed to make a bunch of losers into a superb baseball team, definitely has the right to be among the best inspirational movies ever. This film may seem to be a comedy at first sight, however it is a drama about a man, gripped by his own ambition, who has reached his aim despite the fact that almost nobody believed in his success.    
"Yes Man", 2008. Despite laughing at Jim Carry's jokes all the film, you will get a lesson on inquisitiveness. At first the main hero denies all his friends' requests. However, he discovers a lot of new and interesting things only after he starts to agree to all the incoming opportunities. The film will show you how your life will change if you start saying "yes" to the new things. It is very inspiring, funny and enlightening.
"Men of Honor", 2000. The main message of this film is "never give up", even if the world is against you. The movie touches a very important question of racism. It is a very strong motivating film for men, which will help you get out of a difficult life situation, when you are about to go over the edge. The film is based on real life events and its slogan is: "The history is made by those who go over the rules."
"Knockin' on Heaven's Door", 1997. Although this film is not a modern one, it must be included in the list of the best inspirational movies. And if you still have not seen it, do not waste any minute. Showing the story of two terminally ill men, who are trying to use the time left for them to do what they haven't managed to do yet, this movie is really motivating, kind and philosophically deep. You will definitely want to watch it again and again.